The "Nice Guy"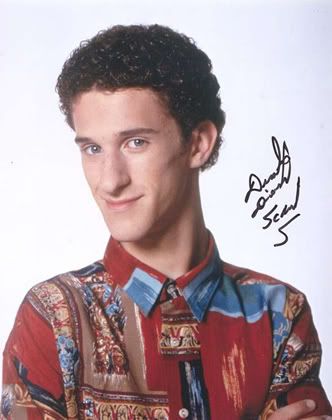 HIS LOOK:
Perfectly pressed button down shirts, expensive slacks, and shiny shoes.
HIS ATTITUDE:
He love, love, loves YOU right from the start! Within 3 dates he's given you his home security code, paid off all your debts, and given you your very own credit card in his name.
HIS ALLURE:
He seems to genuinely LIKE/LOVE you. All those flowers, gifts, and expensive dinners almost make you forget that you have nothing in common and that he looks like Screech from Saved by the Bell.
WHY YOU'LL REGRET IT:
After all the spending, you'll soon realize that it's hard to RESPECT a doormat… no matter how big your house in the Suburbs will be.
The Married-Guy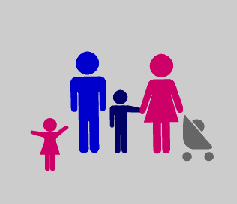 HIS LOOK:
He's the poster boy for maturity, a real job, assets, and he looks so cute playing with his kids!!!
HIS ATTITUDE:
He's super confident… oh yeah… and SUPER SECRETIVE. Your late night rendezvous are so EXCITING!!!
HIS ALLURE:
He's willing to sacrifice his perfect wife, home, and happy children for you. He'd throw it ALL away for the sweet 20-something who worships him.
WHY YOU'LL REGRET IT:
It doesn't take long to realize that he's not leaving ANYTHING behind for you, that "someday" he speaks of is slang for "the day my wife leaves me and I'm lonely without her."
The Bartender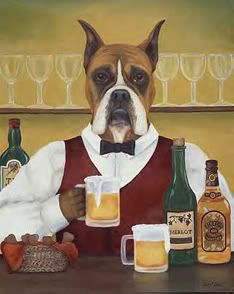 HIS LOOK:
He lures the ladies in with his all black sexy outfit… finished off with a perfect pair of slip-resistant shoes.
HIS ATTITUDE:
Who cares how he acts… he gets you drunk enough (for free) that you don't even notice what he's saying.
HIS ALLURE:
He's the only guy in the bar who's NOT SOLELY there to pick up chicks, and so he's more of a challenge. (Except, you realize much too late that he WORKS THERE IN ORDER TO PICK UP CHICKS… why else would a 30-something man be content to stay up until 5 a.m. 7 days a week and still live with his parents?)!!!
WHY YOU'LL REGRET IT:
He knows EVERYONE.

Know of any other "guys" to stay away from?